NAN Huaiyang Chinese Restaurant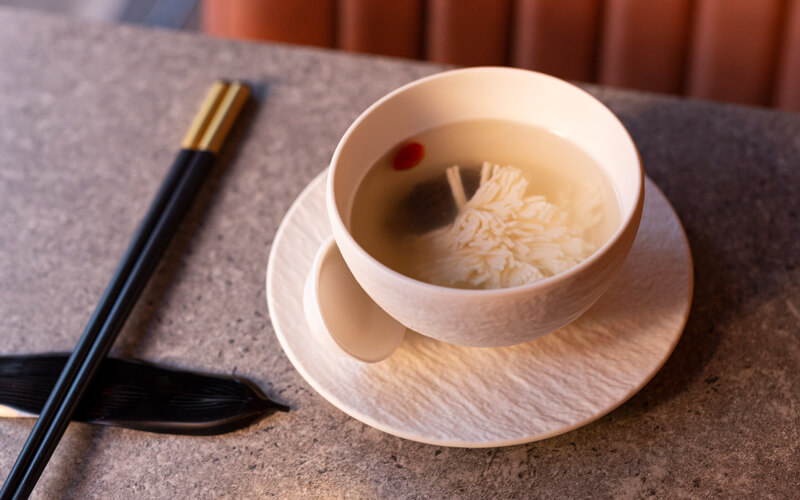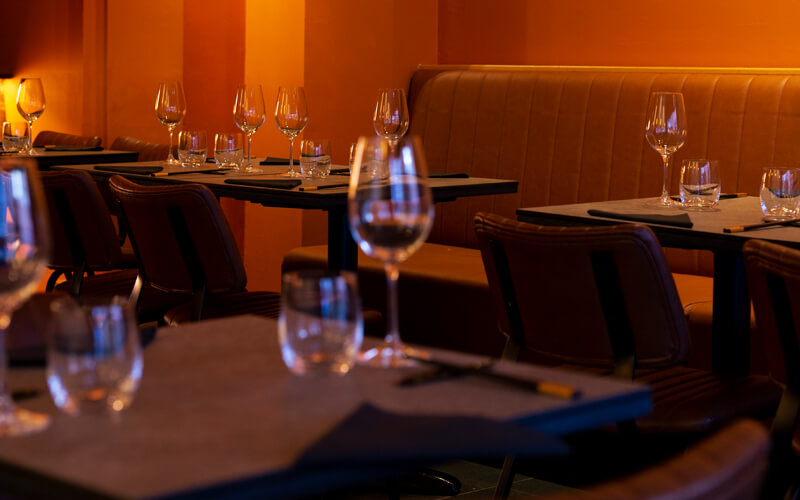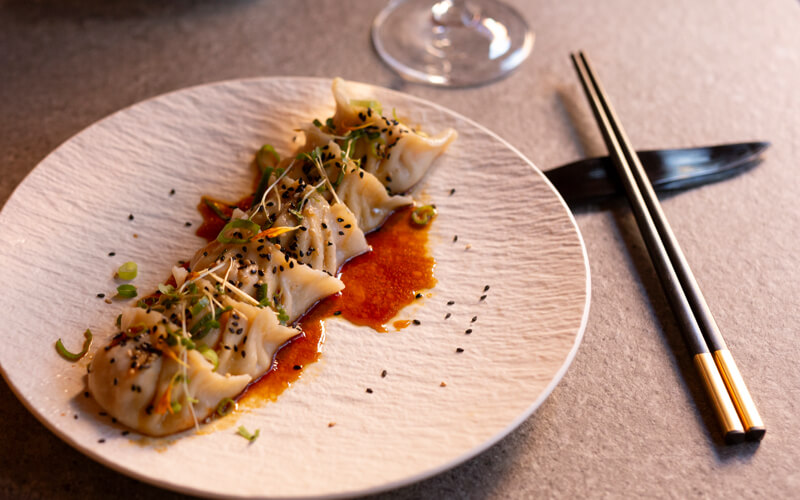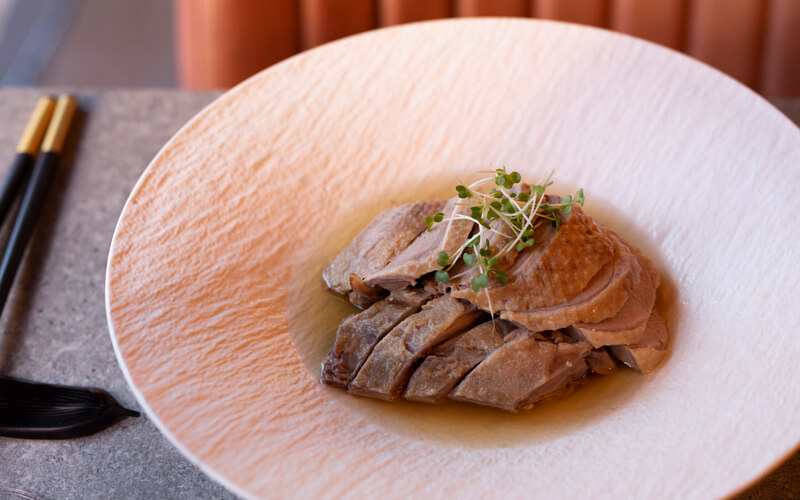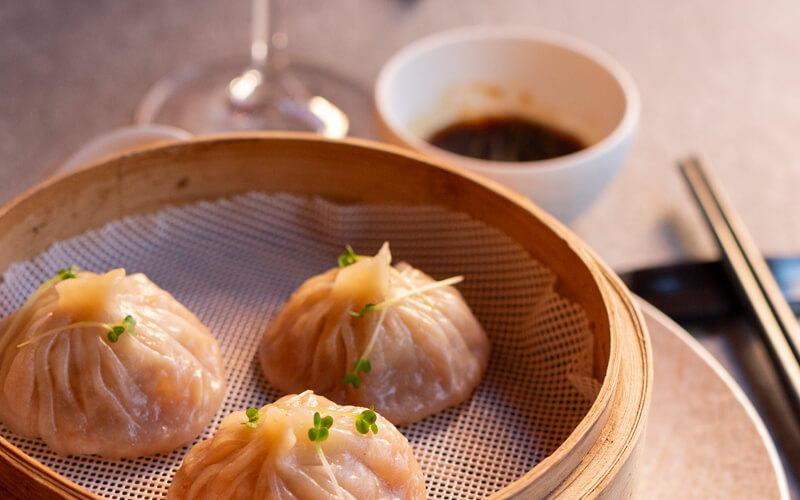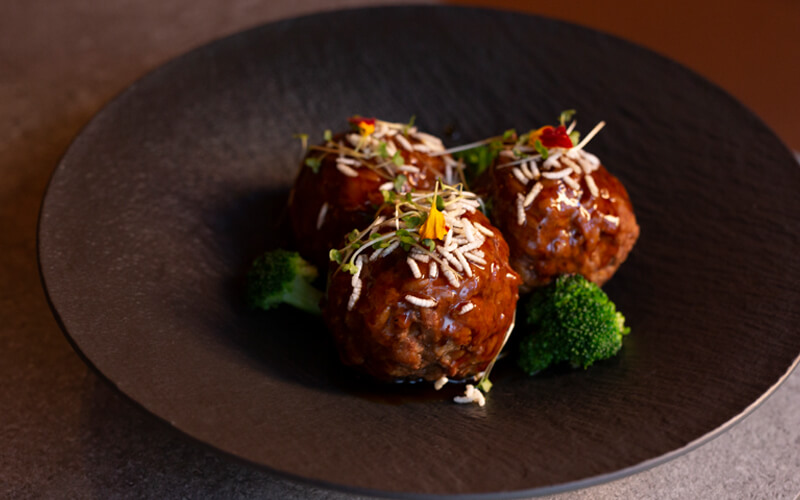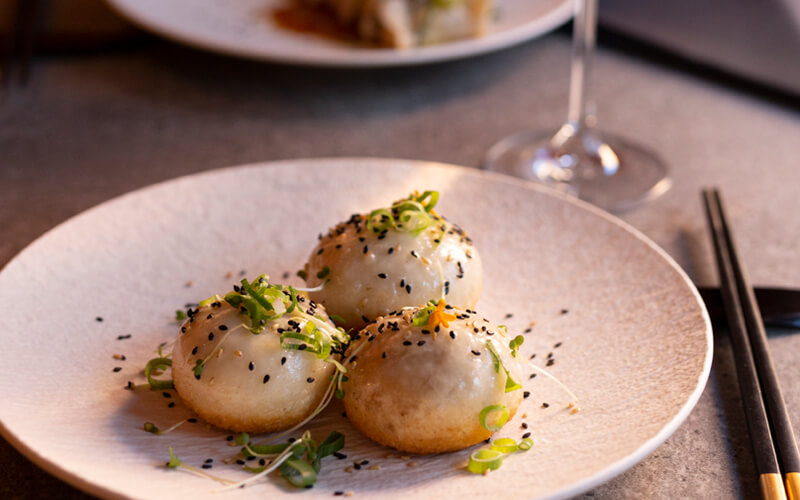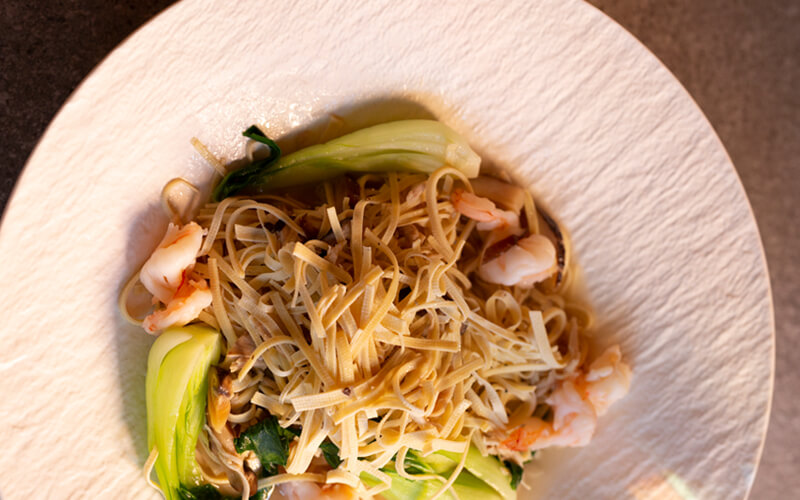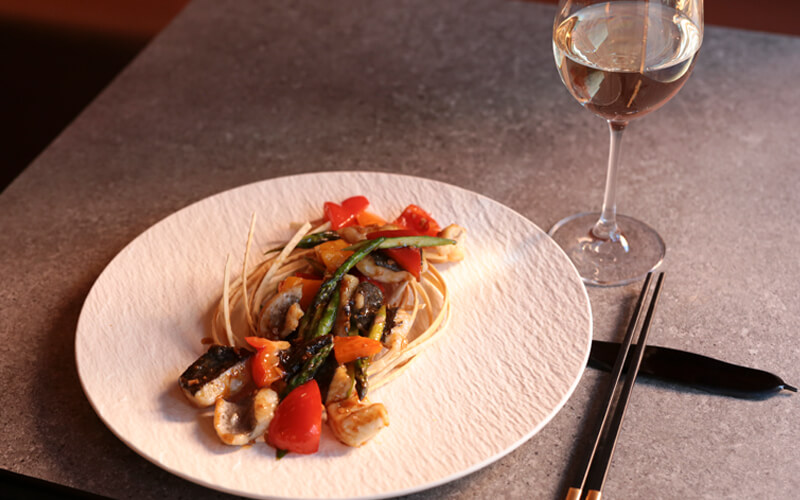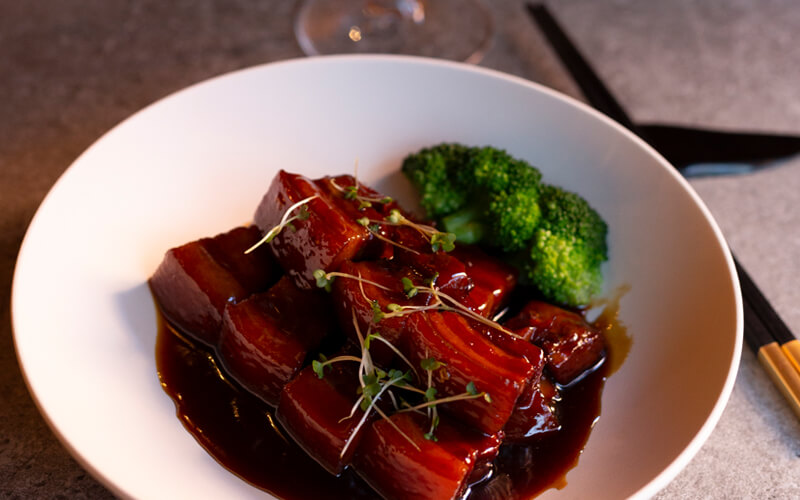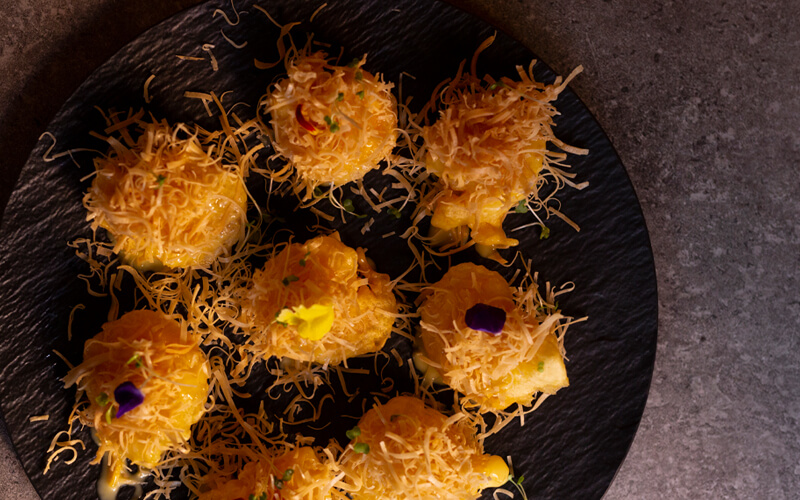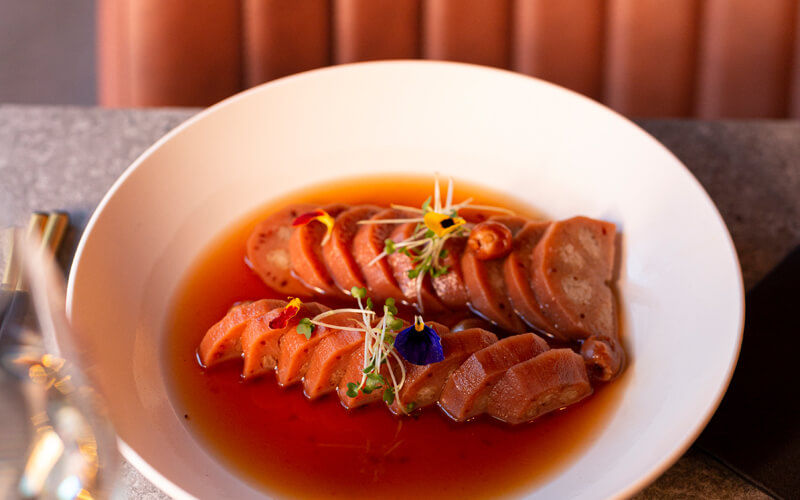 Some of our recent reviews
Staff was really nice, waiters recommendations were great. Dumplings are tasty, and main dishes (wasabi shrimps and another main beef-based) were tasty. I would recommend this place! Desert a bit average.
Authentic chinese restaurant located in the center of Dublin. All the dishes we ordered were amazing. The Crispy Sweet & Sour Chicken was our favorite!!
Pork was unreal
Such a little find. Upscale dining in an intimate environment. Great service and really good food. Would definitely recommend
Exceptional food. Fast friendly service. A gem.
Food was delicious, staff was kind and extremely understanding and the restaurant was decorated very nicely. Highly recommend the pork belly.
Visited NAN Chinese recently? Why not let us know how we did!
Our Location
Unit 1, Drury Hall, 23-27 Stephens Street Lower,
Dublin 2, D02 NW62