NAN Huaiyang Chinese Restaurant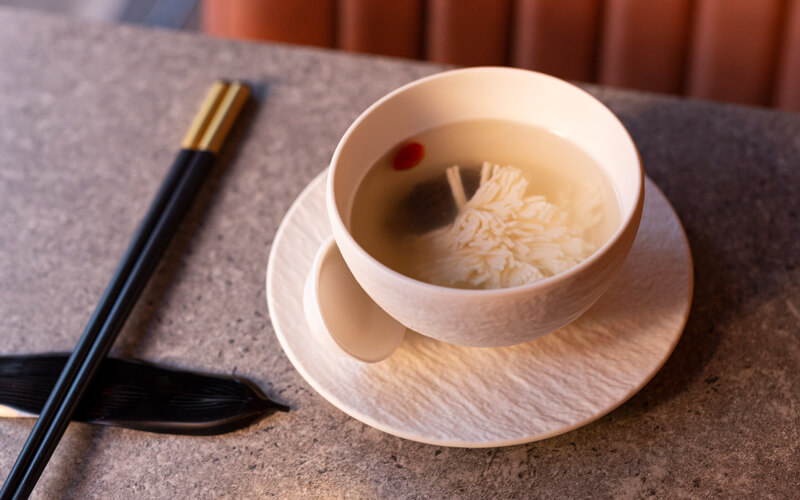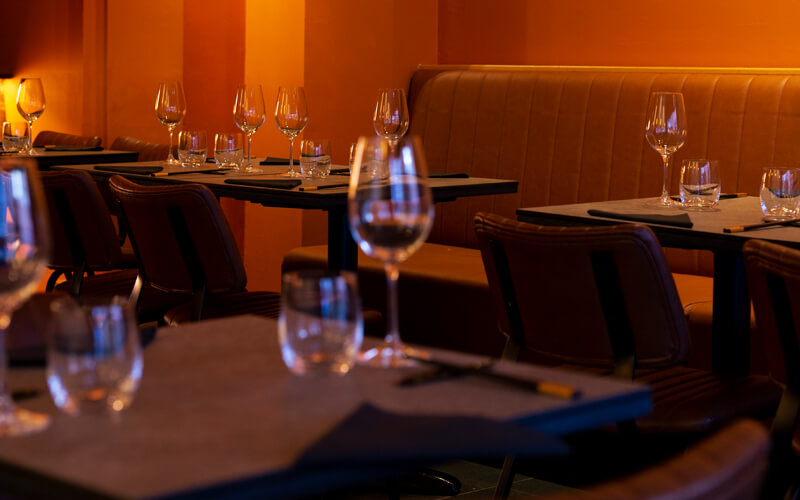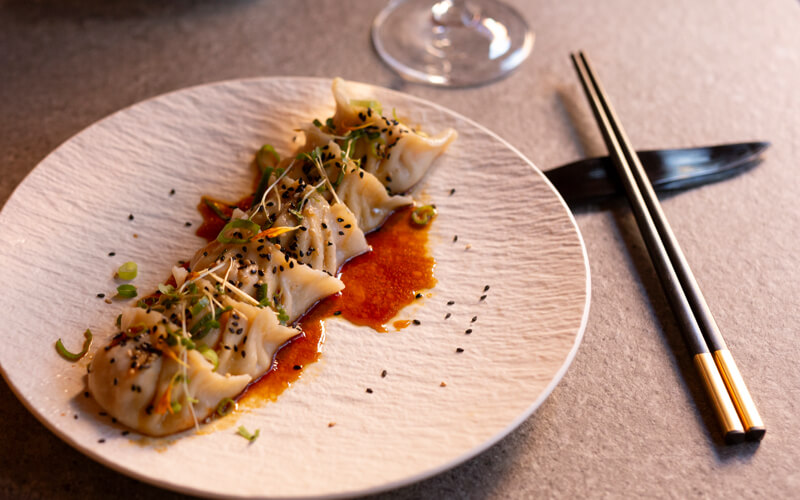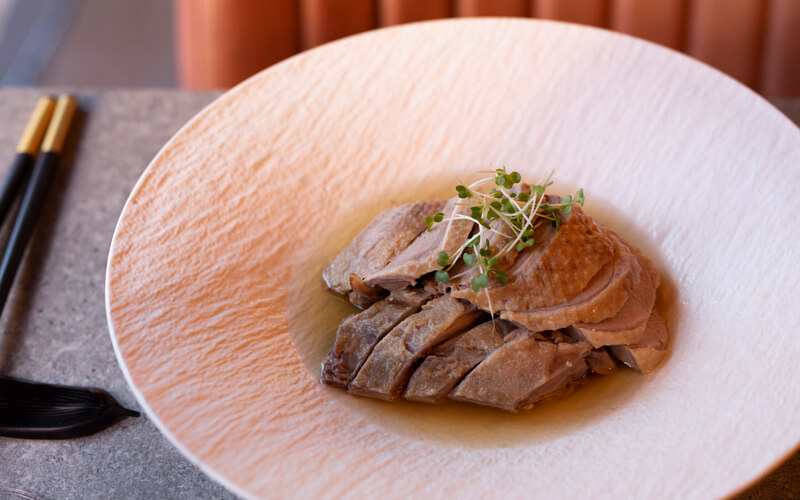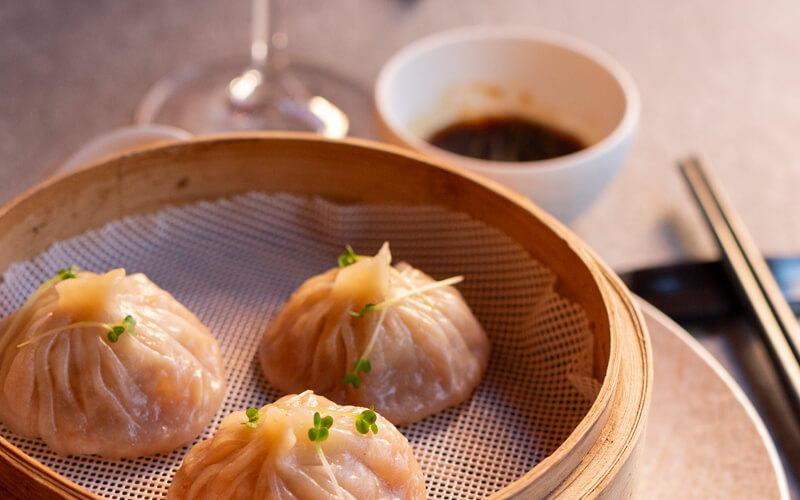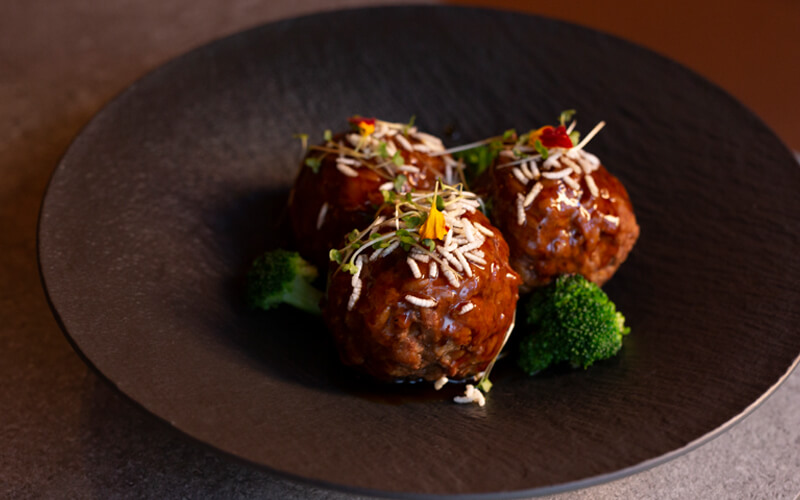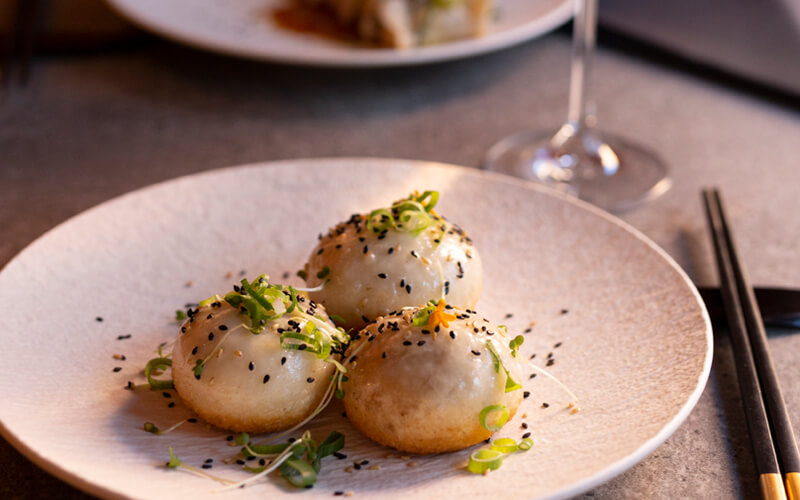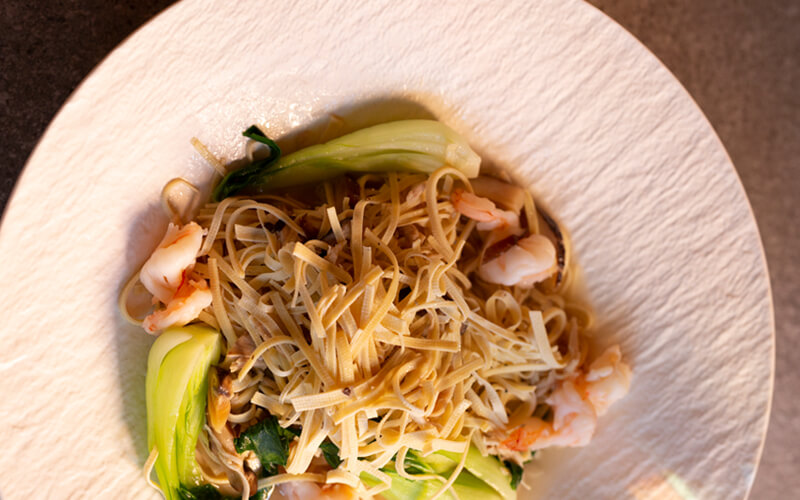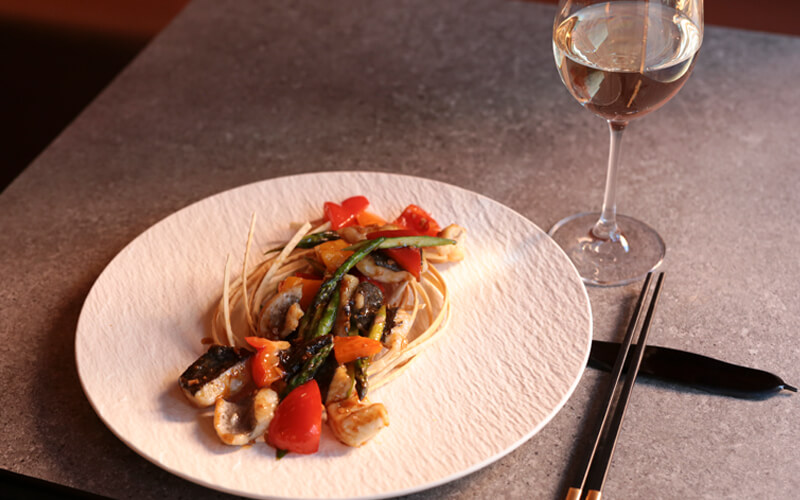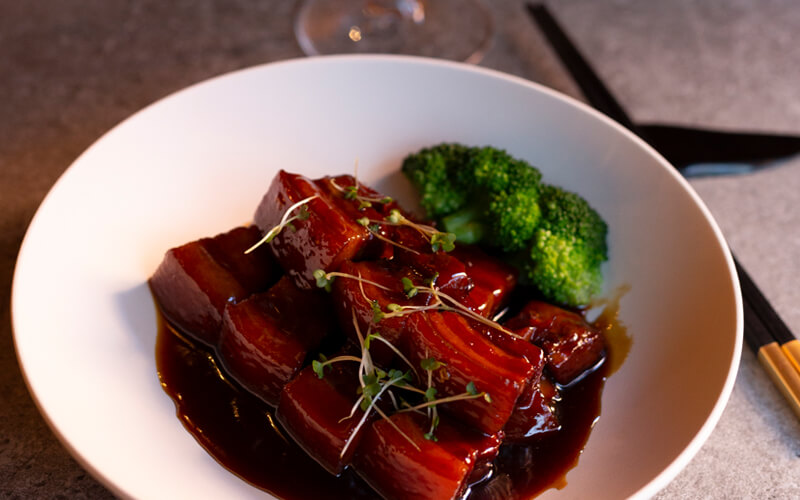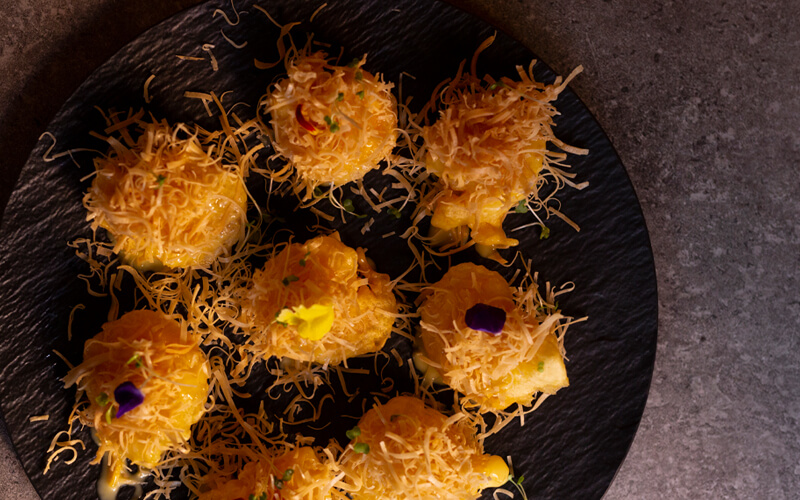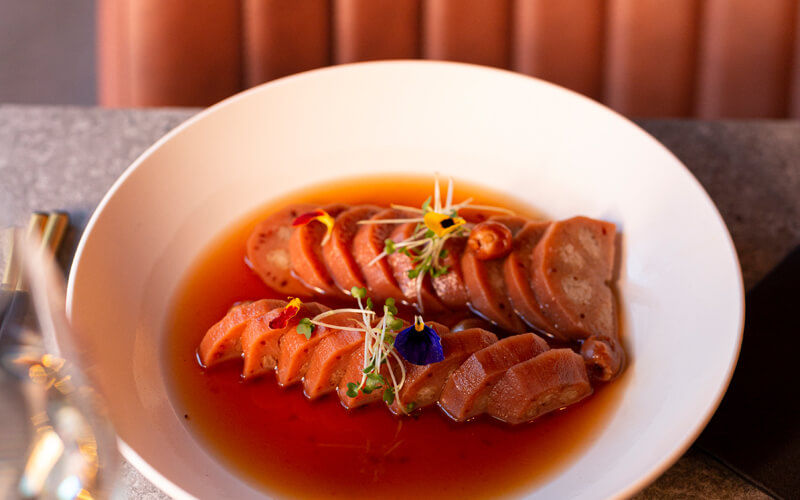 Some of our recent reviews
Needs more space and better quality beancurd.
Best services
Great experience here, will definitely be back to try out other things on the menu. The braised pork belly was the stand out dish for me. Staff were some of the nicest, most attentive staff I've come across in a while, without being over the top.
Doesn't have sugar free drinks which I thought was odd Xiao long BAO were good but portion was small, want to go back to try all the dim sum options Sweet and source was like ketchup, not sour at all either which was disappointing Service was good, atmosphere nice Definitely book ahead, limited spaces at peak timeS
The dishes were really delicious and the service was lovely. A friend was vegetarian and they kindly accommodated our request to not have the meat in the beans dish. Even without it, the dish was excellent. Would definitely be visiting again and would recommend.
Very high standard food and service. Cannot believe we can taste authentic Huanyang Cuisine in Dublin. Fresh fish. Good tea. Relexing vibe and music. Suggest to remove the bones for duck meat.
好吃😋
Highly recommended, specially the pork soup xiao long bao and cheesecake
Visited NAN Chinese recently? Why not let us know how we did!
Our Location
Stephens Street Lower, Dublin, D02 NW62